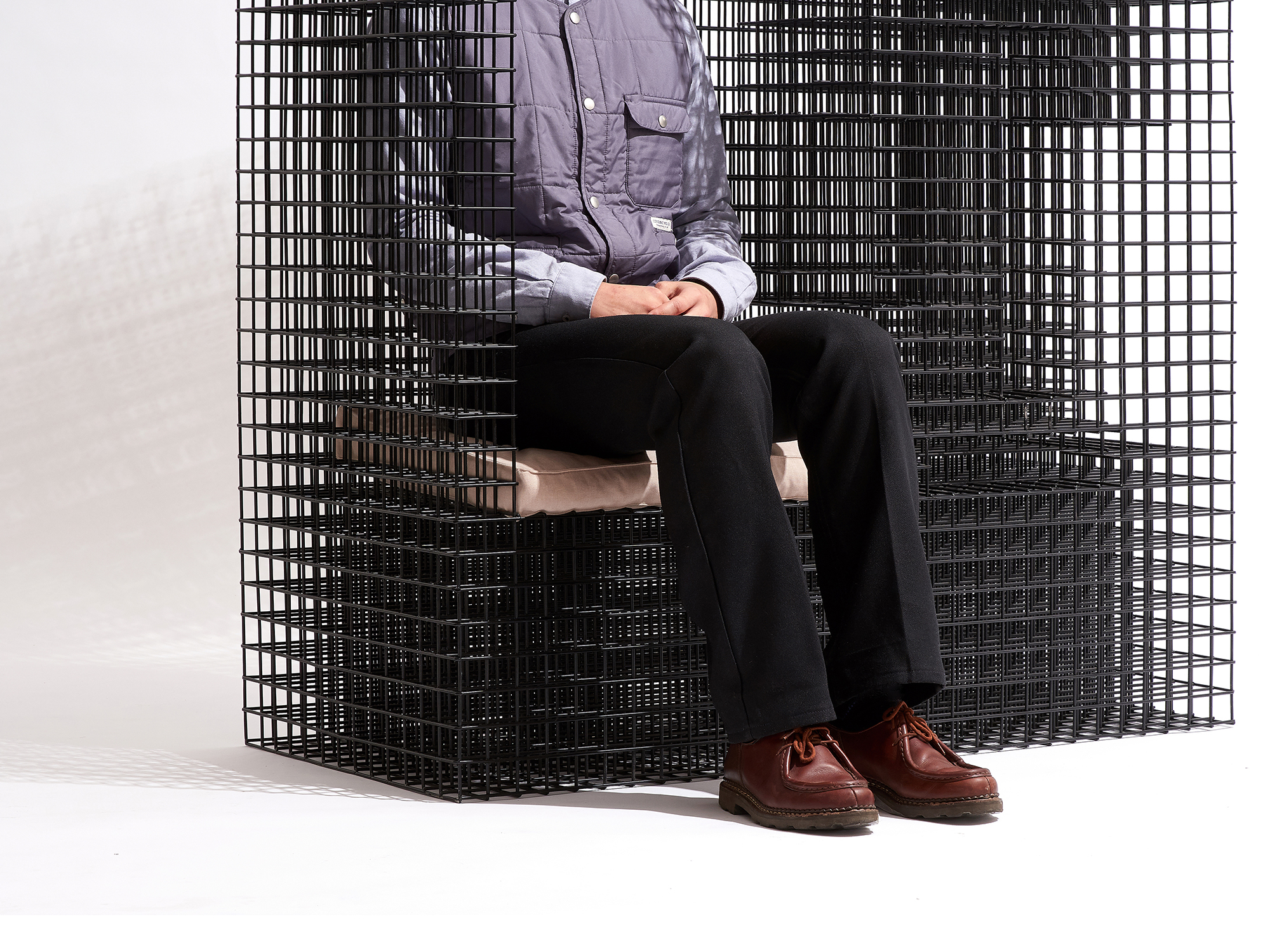 Stored

2017
100 x 52 x 150 cm
Steel


Living in repeated daily life.
Work, home, work, home, work.....

This is how we live as a member of society.
As we are standardised, we lost our own colors and treat ourselves as robots or things.

Reconsidering standardisation, I wanted to express that a human being is stored in the repeated life, society and system. I decided to create shelves which store human and things at the same time. The see-through shelves offer an experience to realize that people live like machines in the standardised pattern.



Things and a human can be stored inside the shelf.